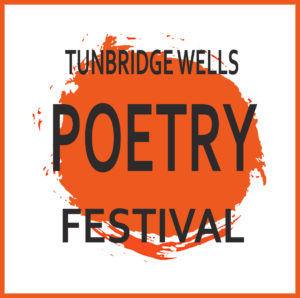 On Tuesday 24th August 2021, Steve Walter and Roger West delivered original performances and soundscapes celebrating life on planet earth, as part of the Tunbridge Wells Poetry Festival – A video of Steve's half of the show can be found here Remember the earth whose skin you are…
Roger West performed 'Consider the song of the cicada'.
'Consider the song of the cicada'.  A suite of 15 poems and 1 song tracing the summer months in southern France week by week from the first notes of the cicadas, which herald the summer, to their disappearance in autumn.  Each piece of the suite is in a different form – dialogue, film treatment, prose poem, sonnet and other formal verse, sound poem – and uses soundscapes, pre-recorded and generated on stage, and live music.  It draws on ancient Greek mythology in the bedrock of literature through the Occitan troubadours to the jangling discord of the American Beats to examine 'lives lived deep', the landscapes and histories in which our experiences are rooted.  It also looks at horizontal links, exploring themes of power, patriarchy and impending ecological collapse.
Steve Walter performed Gaia2020: Earth, Moon, Sky This long poem, inspired by his late parents, challenges us all to rethink our relationship with Mother Earth. The poem ranges from the origins of life, the nature of rock, to the experience of our lives upon the planet.
Time: 8pm – 10pm
Venue: King Charles the Martyr Church
Steve Walter
Steve is a writer and a poet. He graduated in biochemistry and chemistry in Sheffield. He has performed at the Edinburgh and Brighton Festival Fringes, based on his first book: Fast Train Approaching… a powerful, yet good humoured, account of life during and after breakdown and recovery. He has also shared other people's stories in Voices: mental health survivors, carers, therapist, family and friends.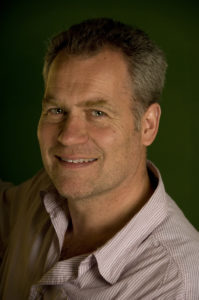 He's also part of a covid anthology: Arrival at Elsewhere curated by Carl Griffin and published by Against the Grain. His second pamphlet of poetry When the Change Came, was published by Indigo Dreams, in 2016, and he is included in their recent tribute to Dylan Thomas, Dear Dylan. His long poem, Gaia 2020, is essentially a lovesong to the planet, prompted by a question to his late parents, Mum a watercolour artist, and Dad a poet. (Published by Making Connections Matter).
Comments on Gaia 2020
'This long poem is both elegy and tribute, honouring the poet's parents and the earth they cared for, and invoking many voices from science, art and popular culture.
Sounding notes of warning and love, Gaia 2020 is a moving addition to the rich and expanding literature of ecological concern.'
Carol Rumens, Professor of English Literature, Bangor University.
'An incredibly thought-provoking poem. As a mental health charity, we are aware of the significance that nature plays in helping people feel better and re-take control of their lives after a mental health crisis. We are as much a part of nature, as nature is a part of us.'
 Tunbridge Well's Mayor's Charity, Mental Health Resource.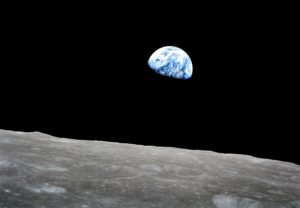 Roger West.  Poet, performer, songwriter.  A punk long before and long after it was fashionable.  He has published 4 collections of poetry and has been included in several anthologies and magazines in the UK, the US and France.  In addition he has recorded a number of what he persists in calling 'records' at studios in Glasgow and in Austin TX.  He writes directly in English and in French, pursuing the thought in whichever language it presents itself. He also translates poetry from French into English and from other languages – Persian, Arabic – via French into English.  A former director of the Austin International Poetry Festival in Texas, member of the Urgence Poésie Collective in SW France and a translator for the Festival of Mediterranean Literature in Malta, where he works with invited poets on English translations of their texts for dual-language readings on the festival stage.  He performs regularly at festivals in the the US, France, Belgium and the UK.  A poet of the stage as well as the page, he concentrates mainly these days on performance pieces in collaboration with musicians and on poetry films.  You can find him here:  www.rogerwestmusic.com  and also here:  www.youtube.com/rogerwestmusic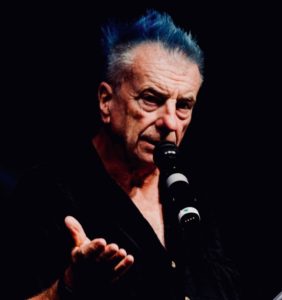 Tunbridge Wells Poetry Festival – Remember the earth whose skin you are