Join me on Friday 2nd June, at Southborough Civic Centre, from 12:30, for Poetry and Environment.
Whether you write in traditional form, free verse, or rap, would like to start a new poem or finish an old one, you are very welcome. There will be an opportunity to read your work.
I will also read a few poems, and there will be copies of my latest book GAIA. Being. Alive available at the Poetry Festival discount price of £10.
The workshop will both celebrate nature as well as mark our concern for the planet.
Bring your notebook, bring a friend, bring your open heart.
The event is in support of the Tunbridge Wells Poetry Festival and Tunbridge Wells Friends of the Earth.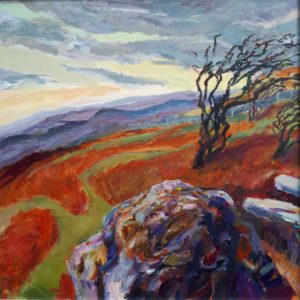 Poetry & Environment – TWells Poetry Festival Workshop